Guests & Talent
Are you interested in appearing at WasabiCon?
Thank you for your interest in being considered for participation in this year's WasabiCon! We consider Guests as two categories: MEDIA GUESTS and FEATURED TALENT. MEDIA GUESTS are professionals (voice actors, etc.) in the anime and video game industry. Featured Talent fall under the following categories: FAN GROUPS, FEATURED TALENT, and INFLUENCERS. You can see a complete list of our previous guests on our About page.
Registration closes at 12:00 AM EST on September 1, 2023.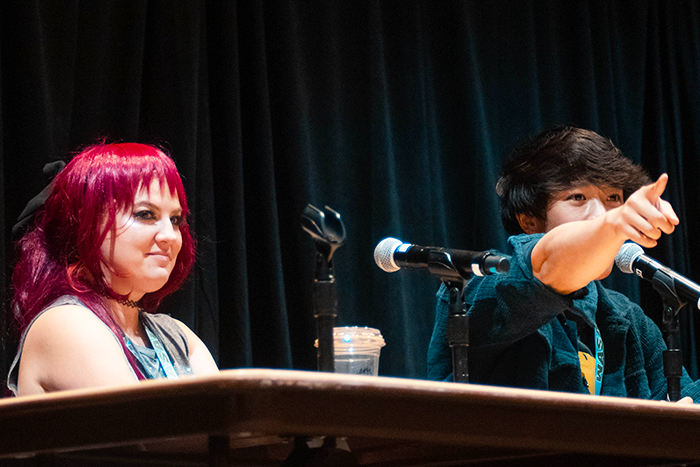 Media Guest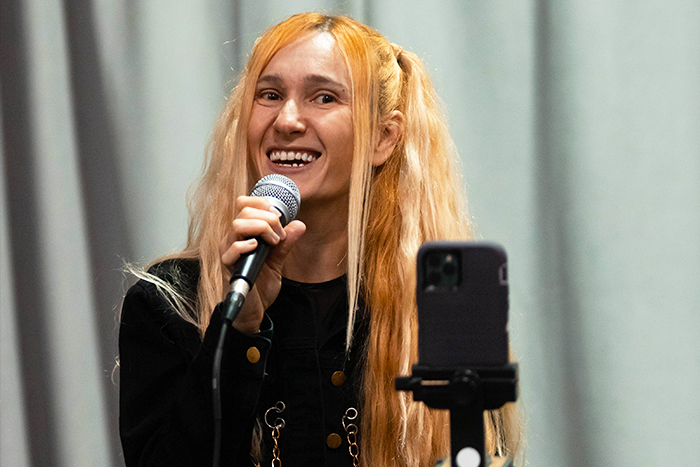 Influencer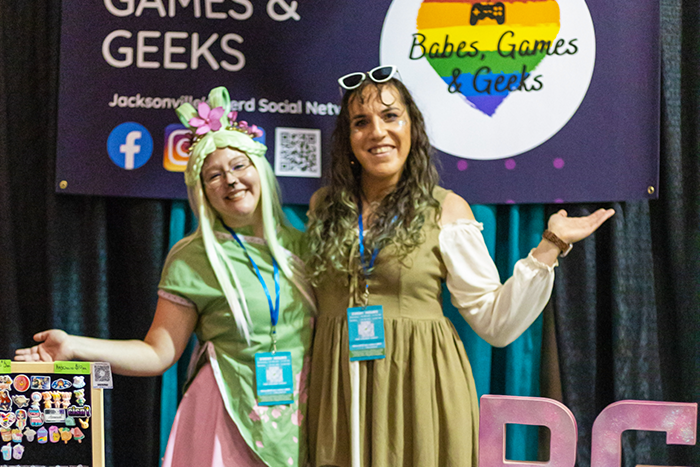 Fan Groups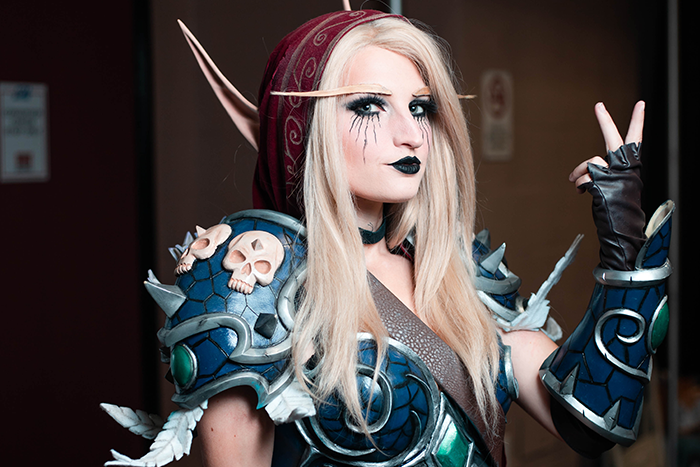 Featured Talent