Maid Café Mikkusu
Anime/pop culture con-based maid cafe with a focus on Akihabara authenticity. 💕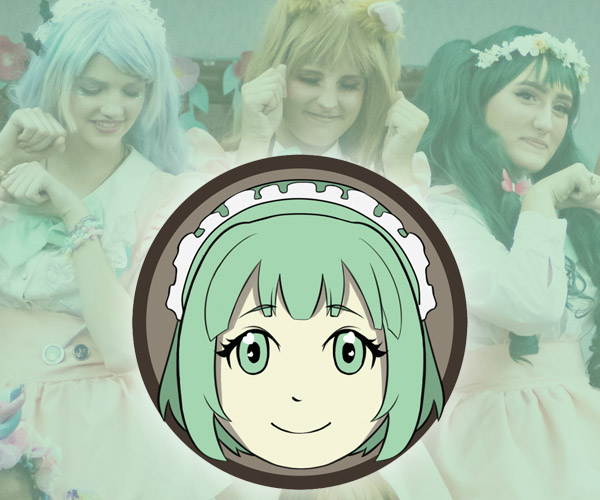 Konnichiwa! Maid Café Mikkusu welcomes WasabiCon attendees to experience an actual Akihabara style maid cafe presentation similar to the ones in Japan. Your ticket for this all ages event includes a kawaii meet and greet with the maids, a short stage performance, games, and other immersive elements.
1. Please make sure you arrive at least 15 minutes prior to your seating.
2. Tickets are non-refundable. If you miss your seating, you'll have to buy a ticket for another seating.
3. Please be polite when interacting with the maids. We want everyone to have a comfortable, fun, and family friendly experience.
4. Bring the QR code (printed or on your phone) on your ticket with you to check into the cafe.
5. Each ticket includes a small cupcake and coffee, tea, or water during the experience plus a small gift from your maid!