Costume Contest, Jr.
Serious competition steps aside for a fun and friendly contest for our younger attendees.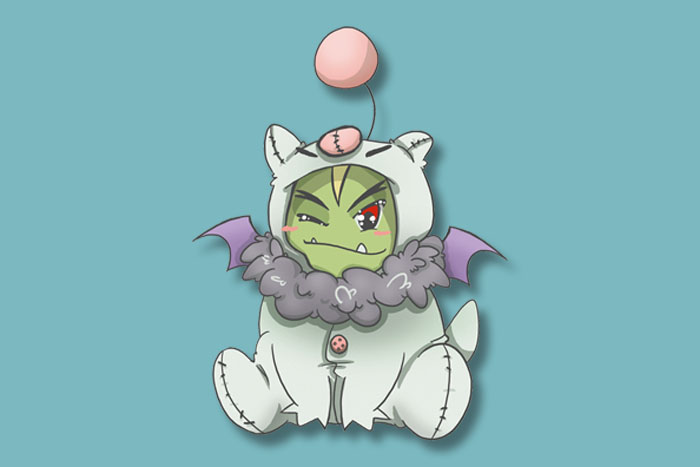 Join us for this opportunity for WasabiCon's junior (12 and under) attendees to step on stage for this friendly and FUN cosplay competition. No craftsmanship requirements; no complex categories; and the rules are simple… enter and enjoy yourself!
SIGNUP: Sunday 12:30 PM in Mini Events (Room 102)
COMPETITION: Sunday 1:00 PM in Mini Events (Room 102)
Contest Rules
You must have purchased an entry into the convention in order to enter/present on stage for the Costume Contest.
Each entrant must be 12 years old or younger and must be accompanied by a parent or guardian.
The Costume Contest. Jr. is a family-oriented event. Please keep all costumes appropriate for younger attendees.
All weapons and props must conform with our policies, hotel/conference center rules and local laws concerning carrying a weapon. If there is a question of doubt, don't bring it. You can read our event rules, including our Props Policy, online at http://jax.wasabicon.com/policies/
Each costume must be entered separately. The costumes may be presented on stage and prejudged together, however each costume will be judged as a separate entry.
The contest will be limited to forty-five (45) entries total. Entrants are admitted on a first come first serve basis during the signup phase of the event.
Green Mustard Entertainment, Inc. reserves the right to modify, update, or amend these rules at any time.
Have fun!
Categories
---
PRIZE SPONSORS
TBD
Meet this year's Costume Contest Jr. Judges!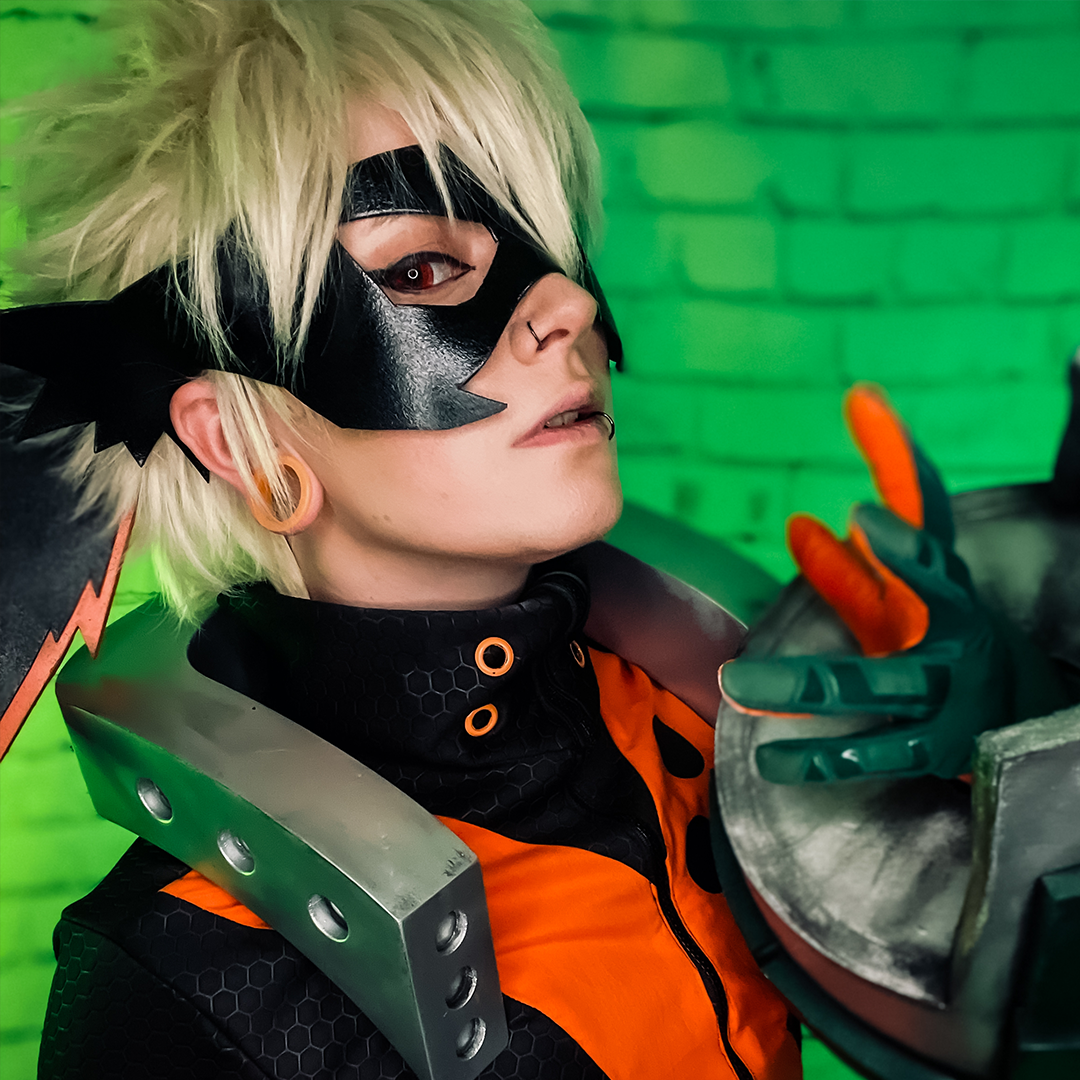 Gravity Gremlin
Gravity Gremlin is a multi-fandom award winning cosplayer from Jacksonville, Florida who has been cosplaying for over 10 years. In their time as a cosplayer they have guested at multiple cons, judged cosplay & lip sync contests, and run panels on various topics such as beginner self-photography, armor & prop building, and social media tips. They have knowledge on working with materials such as foam, ABS, Sintra, acrylics, and 3D printing for armor and props.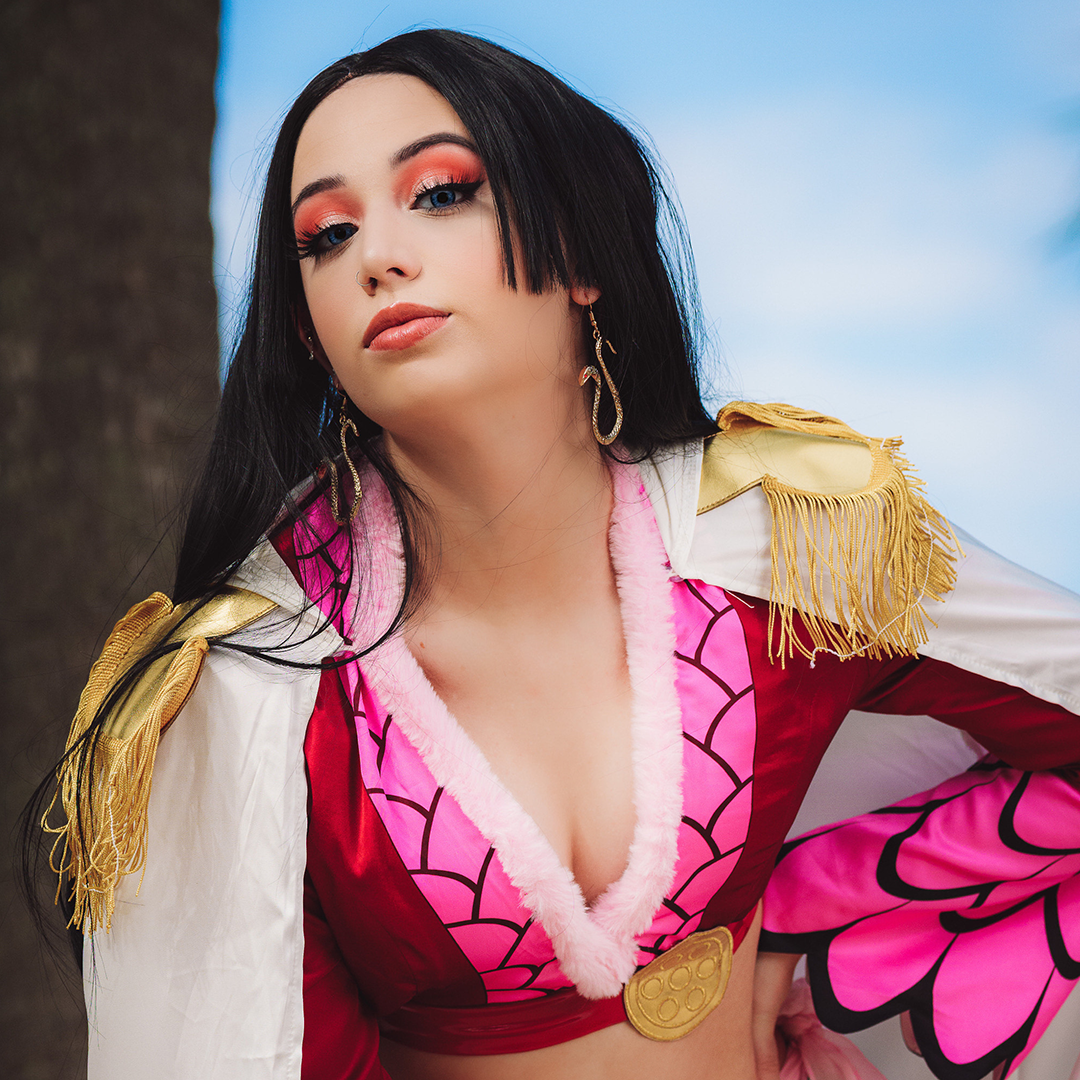 itscindyhere
This Latina cosplayer from Miami is also a veterinary assistant and loves to incorporate makeup into her looks. She aspires to help people get started on their cosplay journeys and spread awareness on social anxiety and ways to overcome it. Her goal is to show people that cosplay is all inclusive and does not require an expert skill level to be fun for everyone. She is also an accomplished influencer with over 26K followers on TikTok!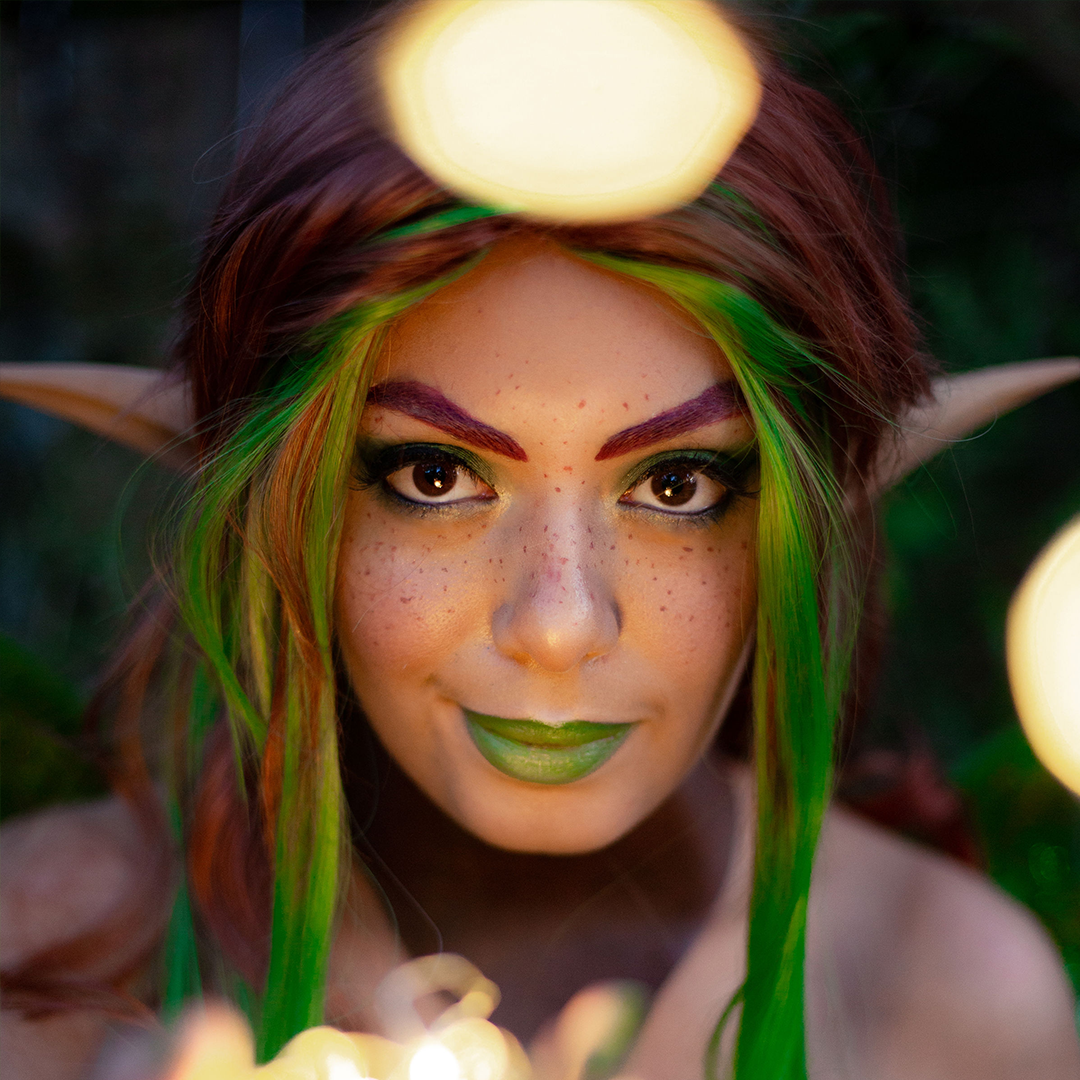 TheGaMermaid
By day, Talia is a healthcare professional in the pediatric world, bringing smiles and comfort to little warriors. Her connection with fictional heroes drove her to the medical field; but after her shift, she trades her sea legs for fins and dives into working on her costumes. Her specialties include: prop-making and foamsmithing, with an ongoing commitment towards sustainable builds crafted from recycled materials such as water bottles, PVC, cans, packaging materials, and upcycled textiles. She loves documenting the craft process and teaching budget-friendly techniques to her 11K followers on Instagram and TikTok!